CAMP | RECORD SHOP | PANTRY
beautiful downtown,
Del Norte Colorado
Good Music ✿ Great Outdoors
CAMP | RECORD SHOP | PANTRY
Hey cowpoke, join the club
beautiful downtown, Del Norte Colorado
Good Music ✿ Great Outdoors
You're all set
You can find me in the club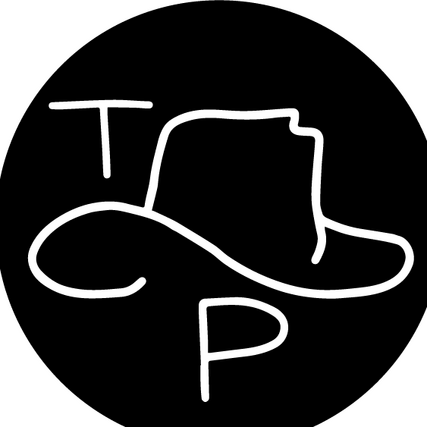 What is Trade & Post?
We are a record shop & packable pantry in the South San Juan MountainsWe specialize in:vinyl records, good vibes, and camping provisions
What is a packable pantry?
We specialize provisions and cooking products that enhance the ritual of being outdoors
Where are you?
beautiful downtown Del Norte
Do you buy records?
We buy new records every weekFill out the form and we will be in touch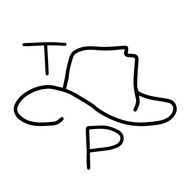 Thank you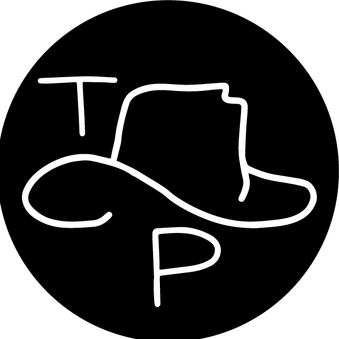 Join our Mountain Home Wine Club
Membership in the club gets you:

* 10% off wine all the dag time
* first access to new arrivals
* (2) tickets to our first Friday release parties
* two bottles your style
Make your selection below and we'll send you a link to get started
We buy record collections every day and we pay cash